Rock Creek Shopping Center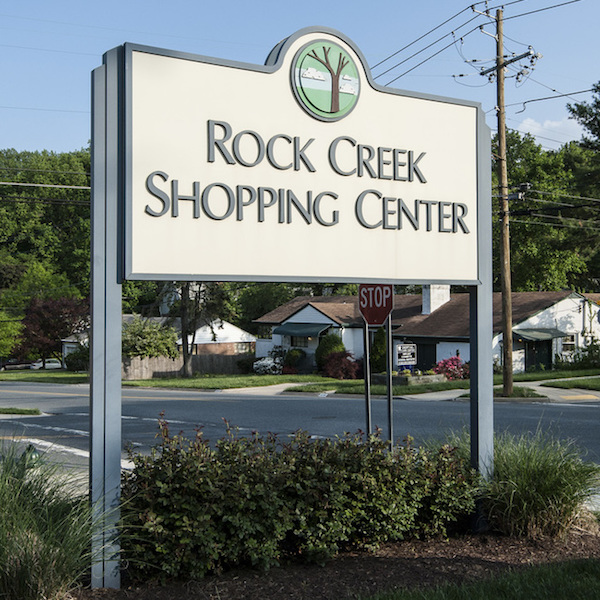 The Rock Creek Shopping Center is one of the neighborhood's greatest amenities.   You'll love the wisely chosen mix of businesses including three restaurants, a pharmacy, a veterinary clinic, dry cleaner, health club, and paint store for keeping your home up to date.
The shops and restaurants in Rock Creek Shopping center consist of more than just stores and vendors.  They are an integral part of the community.  Most of them have been at this location for more than 10 years.  The people who work here get to know you by name, they are our neighbors and friends.
Rock Creek Shopping Center